ABOUT OUR COMPANY
Since 2015, Tech Brains Solutions, a women and minority-owned organization, has been helping small businesses and large enterprises alike in realizing their fullest potential by bridging the best of ideas, talent, and technology.


OUR CAPABILITIES
Our Capabilities include Integration services, Cloud enablement & digital transformation, and Application/Platform development.


OUR STRENGTH
Our strength lies in our core engineering teams' ability to adapt cutting-edge technologies and deliver on new trends such as Blockchain, NFT, Web 3.0.


OUR CLIENTELE
Our clientele consists of global leaders and Fortune 500 companies including Healthcare, Fintech, AdTech & Media, eCommerce, and Security Compliance.

OUR VALUES
Strong business pedigree, 100% focus and US presence and keen focus on future-proofing any solution we deliver forms the core of our business values.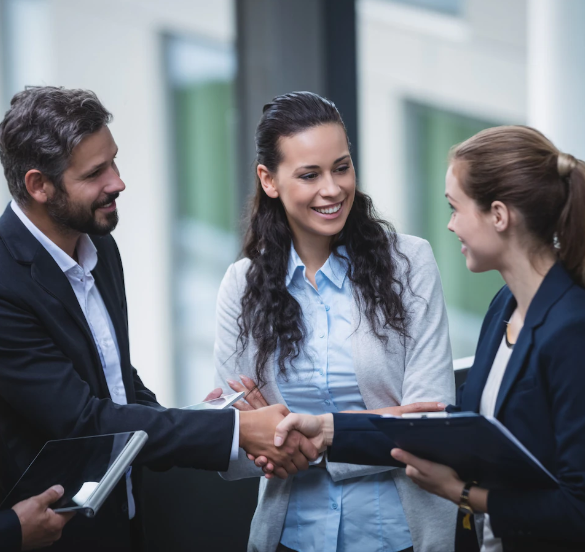 75+
TECH BRAINERS WORLDWIDE
ABOUT OUR COMPANY
Since our inception in 2015, Tech Brains has accomplished stable growth, serving both mid-size and large enterprises across industry verticals in both public and commercial sector. We are strongly committed to our vision and deeply rooted in our values.
FINTECH
HEALTHCARE
ADTECH & MEDIA
SUPPLY CHAIN
ECOMMERCE
100%

50%

85%

100%

Inception
VISION
To build digital age solutions, identifying and bridging the best of talent and technology.
MISSION
To enable business enterprises in reaching their highest potential with the help of high-quality software solutions, bridging the best of technology and talent. We aid businesses in digital transformation, applications integration, cloud migration, and custom software development.