WHY TECH BRAINS SOLUTIONS
Business Pedigree
With a decade long experience in delivering similar solutions to global businesses and rich expertise in the core technologies, we had the competitive edge that met our client's business partner expectations.
100% Onshore Presence
Tech Brains had 100% onshore presence with our client and our delivery model was in sync with their expected timelines.
Going the extra mile – The Tech Brains Way
Our approach was not only to understand and meet the client expectations, but to identify new challenges and opportunities and deliver a holistic and future-proof solution. This level of engagement and the technical dialogs we brought to the table reassured our client with the Tech Brains way of doing things.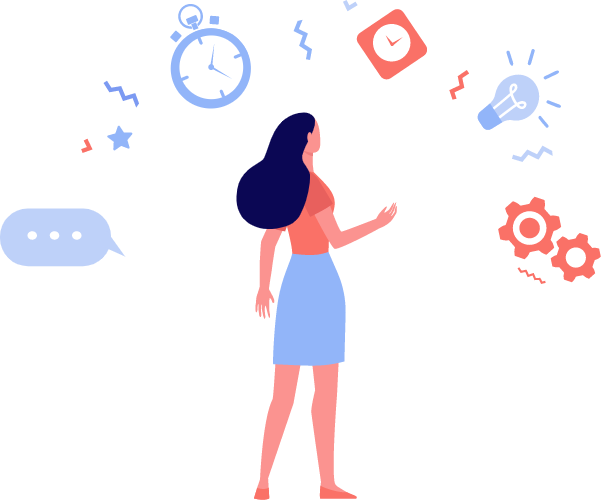 Contact information
220 Davidson Avenue, Suite 303, Somerset NJ 08873