The Tech Brains formula for Integration Services is Ideate, Innovate, and Integrate. We not only believe in formulating integrations solutions for our clients but go the extra mile in transforming challenges into opportunities.
Data Integration
Planning and managing storage
Metadata management
Business intelligence implementation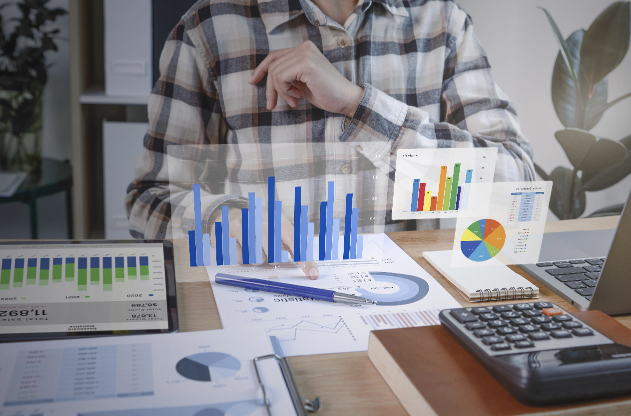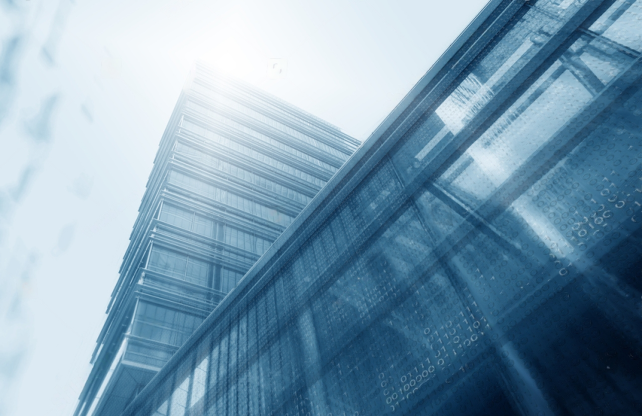 Enterprise Integration
API Management
Data accessibility
Information architecture
Platform
Systems Integration
Leveraged IT resources
Scalable & customized services
Business Intelligence & Advanced Analytics
Streamline & Automate Processes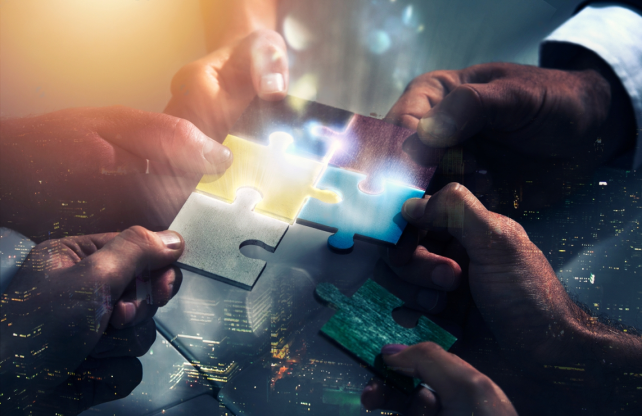 Success Stories
We have stories, which inspire us
Over years, businesses have trusted us for the best of ideas, talent, and technology.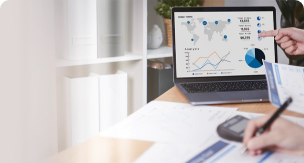 Fortune 1000 fincorp upsurges ROI by 70% with Tech Brains genx reporting solution
For a global leader in Investment Management (Or) BlackRock, Read More…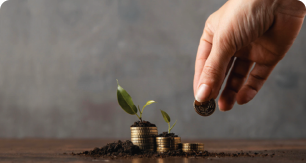 Real Estate Crowdfunding Made Virtual & Digital
We completely digitalized and integrated the crowdfunding operations of, Read More…

Reusable Drupal framework for Professional Services
Drupal framework to quickly plug in functionalities like workflows, CRM, contact management, and profile management for all professional services we deliver.
Contact information
220 Davidson Avenue, Suite 303, Somerset NJ 08873