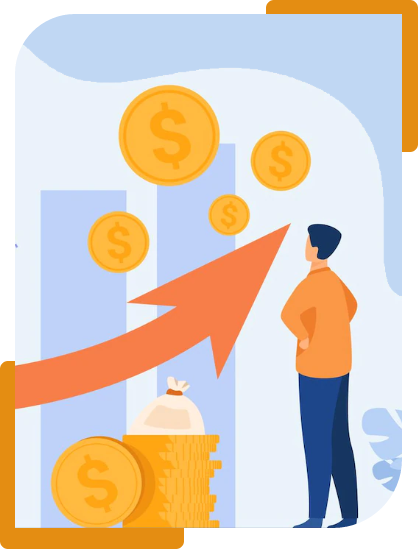 AT A GLANCE
The Client
American Fortune Global 500 company providing insurance, retirement planning, investment management, and other products and services to both retail and institutional customers throughout the United States and world over.
The Challenge
Modernization of legacy Investment Survey Compliance system.
Solution Highlights
Fully digitized Investment compliance survey application built on AWS Cloud Stack
Integrated and fluid architecture
Elimination of multiple servers
Multifactor authentication and cloud security
Key Benefits
50% TCO savings
Connected customer experience
Enhanced security
EXECUTIVE SUMMARY
The boom of new fintech start-ups is transforming the financial landscape and traditional instititions are compelled to fast adapt to modernization and cloud enablement to stay competitive.
One of the world's major financial corporations was facing huge challenges with their legacy Investment Survey Compliance system running on traditional monolithic applications.
Tech Brains, with its rich experience in cloud enablement, delivered a rationalized and optimized cloud infrastructure for our client, completely eliminating the need for multiple servers and resulted in massive costs savings, better user engagement, and elevated customer experience.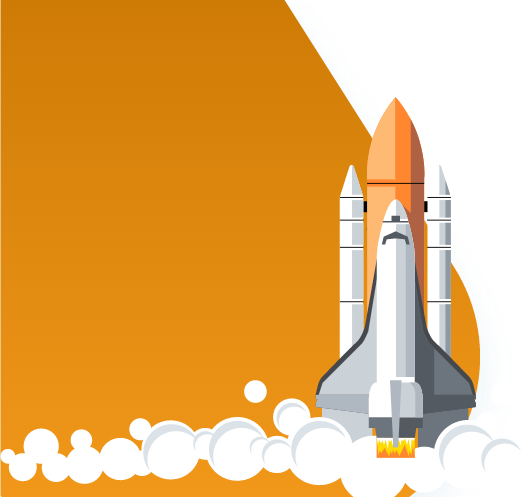 BUSINESS CHALLENGE
Most of our client's investment compliance survey operations were running on traditional monolithic business applications. The number of different software applications and tools used by the various teams quickly add up to a staggering number, and the IT landscape gets increasingly complex to maintain.
Tedious rigmaroles mandated by siloed business processes and bloated systems posed a serious threat to operational efficiency and eventually customer retention.
Their legacy on-premises infrastructure was a huge roadblock for responding to evolving business needs. Our client wanted to stay competitive and were looking to completely modernize their applications via cloud enablement and deliver an enhanced user engagement experience for both their staff and customers.
OUR SOLUTION
As a strategic partner, we analyzed our client's situation with a global business perspective and technical expertise. Making use of our client's historical and behavioural data in a business context, we unified all customer data in a centralized space.
Employing our unique ecosystem of technology partners including AWS and Dotnet API, we built an integrated, highly responsive Investment compliance survey application on a fluid and integrated architecture.
Fully digitized system built on AWS Cloud Stack
Integrated and fluid microservices architecture
Elimination of multiple servers
Multifactor authentication and cloud security
BUSINESS BENEFITS
50% Savings in TCO

Elimination of multiple servers and multiple support teams literally halved the cost of business operations.

Connected Customer Experience

The highly responsive and integrated new system resulted in higher user engagement and in turn a more enhanced customer experience.

High Security

AWS Multifactor authentication ensured a more secured application that met their enterprise guidelines.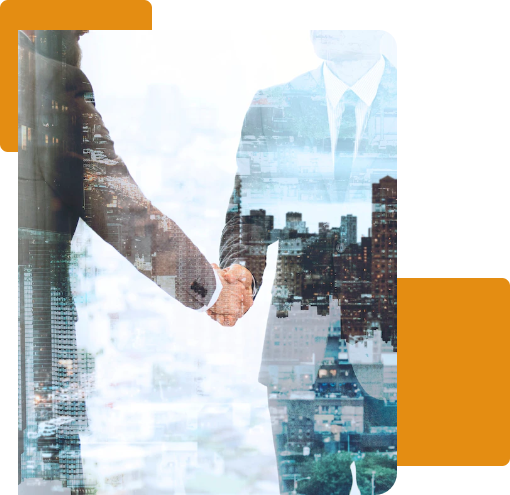 Contact information
220 Davidson Avenue, Suite 303, Somerset NJ 08873