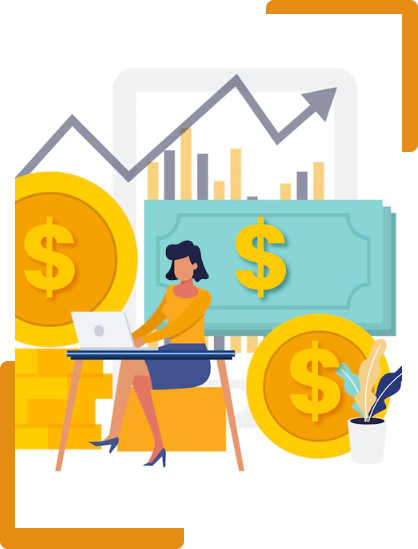 AT A GLANCE
The Client
Multinational corporation based in NYC
Largest asset manager - US$ 10 trillion
One of the world's leading providers of investment, advisory and risk management solutions.
The Challenge
Modernization of legacy reporting solution.
Hundreds of reports in Japanese language to be migrated and quality assured.
Solution Highlights
Reporting tool upgraded from BIRT 2.5 to 4.0.
About 600 reports migrated to new version.
QC utility tool to test huge batches of reports in a single run.
Key Benefits
70% cost savings
On-time Delivery
Extended value with QC utility tool for batch testing of reports.
EXECUTIVE SUMMARY
Upgradation projects can be challenging in a multitude number of ways. A deep understanding of the client's business, strong knowledge about the industry, and rich expertise in the technology and tools deployed are all mandatory for solution providers.
However, the ability to foresee technology issues and transform them into opportunities for innovation is what sets successful business leaders apart from the rest. Read on to know more about such a story.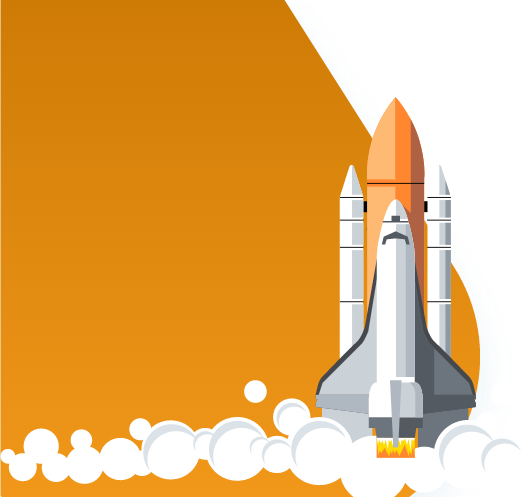 BUSINESS CHALLENGE
Our client had about 600 complex financial reports to be migrated from BIRT 2.5 to 4.4.
The quantum of migration was too huge for their in-house IT division to manage, and they decided that it was viable to outsource the task and were looking for a suitable solutions provider:
To migrate about

600 reports

in a short span of

6 to 7 months from BIRT 2.5 to 4.4.

To ensure that the migrated reports are accurate and free from erroneous data or representation. Most of the reports were in Japanese, and cross-checking was going to be an issue.
OUR SOLUTION
After careful analysis our team analyzed the existing reports, categorized them based on patterns, and successfully upgraded the reporting tool using BIRT Open Source technology.
A road block that led to an innovation
Most of the reports were in Japanese language, complicating the testing process. Several validations and quality checks were done and the fixes had to be done manually. The existing QC tool was built as a stand-alone Java program and was not equipped to process hundreds of reports in a single run.
Intuitive QC Utility Tool
Tech Brains came up with a rule-based, heuristic, and predictive QC tool architecture custom-built on Java, that will support multiple methods like callable component, or stand-alone multi-threaded program to be triggered or scheduled.
BUSINESS BENEFITS
70% Cost Savings

The client realized up to 70% deployment cost savings with our highly skilled and scalable resources.

On-time Delivery

We delivered the fully functional reporting solution as planned in 7 months with about 600 reports migrated

Value Added Service

Extended value addition with future-proof utility solution.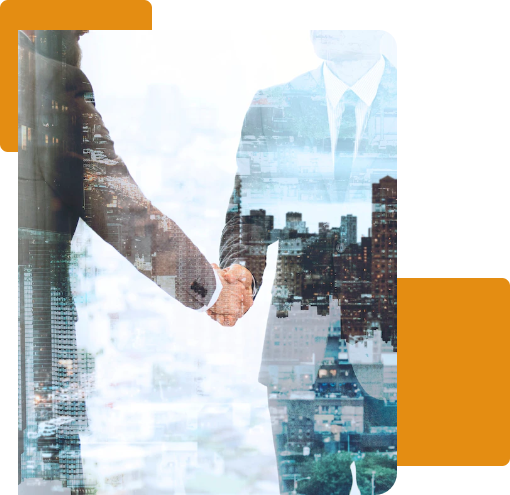 Contact information
220 Davidson Avenue, Suite 303, Somerset NJ 08873