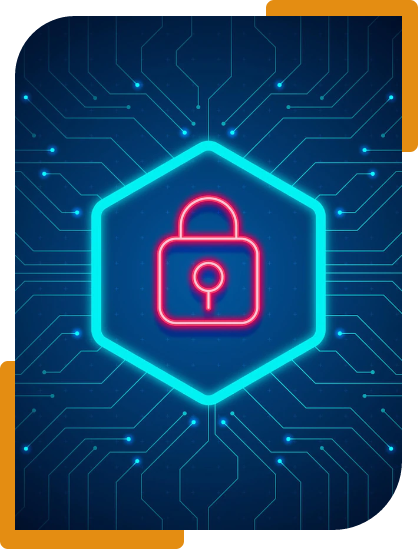 AT A GLANCE
The Client
Leading provider of cybersecurity, consulting, and compliance solutions for enterprises worldwide.
The Challenge
To build an all-encompassing framework to support not only governance, risk, and compliance, but security, quality assurance, ethics & values, and performance management.
Solution Highlights
Holistic platform hosted on AWS Cloud enabling our client to provide extended value beyond GRC with the following key modules.
Compliance
Vendor Risk
Sustenance
Key Benefits
Increased operational efficiency with automated & streamlined business processes
New stream of revenue for client by transforming into solution providers from managed services
Growth & innovation with value-added solution beyond GRC
EXECUTIVE SUMMARY
With the global pandemic having played a transcendent role in all walks of life, business organizations world-wide are still grappling with the challenges in scaling their network and upscaling their security capabilities.
CISOs find themselves facing a bi-directional mandate of having to protecting IT as well as streamlining and automating processes, so that business agility, data visibility and performance are not adversely affected.
Tech Brains enabled a major GRC solution provider up their game by building a holistic and collaborative platform with which organizations can create their own framework of tasks, evidence, and configurations needed for their own governance, risk, and compliance certifications.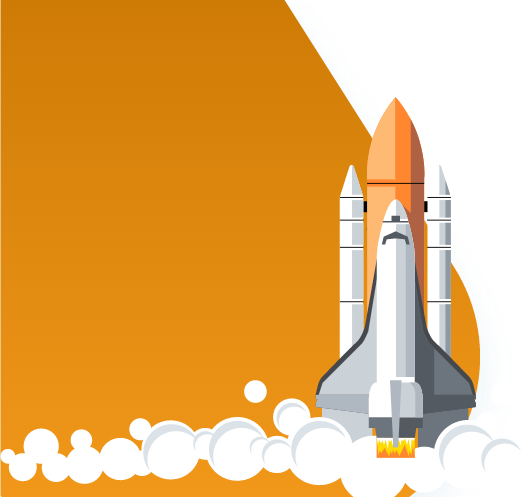 BUSINESS CHALLENGE
Our client was looking for not only a strategic business partner but a technology savvy cohort who would help them move ahead from being a managed service provider and become a solution oriented GRC enabler.
The business challenge was to build a complete digital risk management platform that will facilitate our client's customers to track and manage fulfil their governance, risk, and compliance initiatives, not compromising on their business agility and performance.
The envisioned solution should enable CISOs to completely focus on enhancing their security capabilities and free them from managing infrastructure.
OUR SOLUTION
Our client was looking to branch out and add other avenues of engagement by not just providing managed services to their customers but via a holistic a platform for their customers to manage and track their certifications.
We proposed and delivered a cloud-based SaaS platform that now facilitates organizations across industry verticals to track and manage their governance, risk, and compliance initiatives, independent of their service provider.
Enterprise Risk & Compliance
Fulfils the governance, risk, and compliance objectives of enterprises.
Vendor Risk Management
Sets the standards, behaviours, and access, and service levels for vendors. Includes vendor questionnaire to facilitate vendor onboarding
Sustenance & next steps
After the successful first build going live in a short span of 5 months, we are now focusing on the sustenance modules and other configuration controls.
BUSINESS BENEFITS
100% Growth & Innovation

The holistic digital risk management platform shall enable our client to enter a new market bringing with it new streams of revenue. It will help them position themselves favourably from their managed service peers and evolve into full-service GRC solution providers.

60% Increased Operational Efficiency

Solution capabilities extend beyond GRC, increasing operational efficiency up to 60 % with streamlined business processes.

Value-add beyond GRC

Additional modules providing extended value add to customers.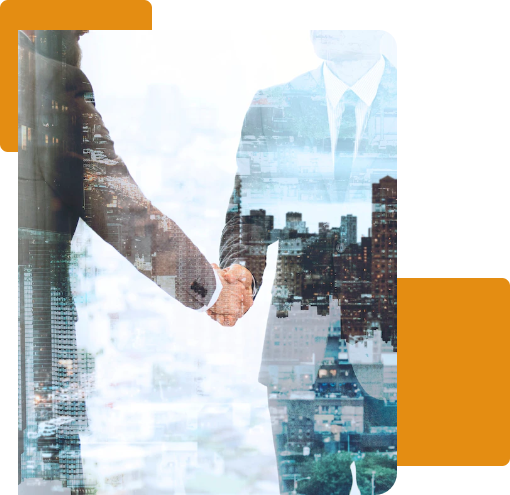 Contact information
220 Davidson Avenue, Suite 303, Somerset NJ 08873