DIGITAL ACCESSIBILITY SERVICES
We render your digital content perceivable, operable, understandable, and robust for all users including people with disabilities, according to WCAG 2.1 guidelines.
Our highly sensitive and intuitive team of design and development experts is well-versed with the inclusion laws and guidelines laid down by the federal government.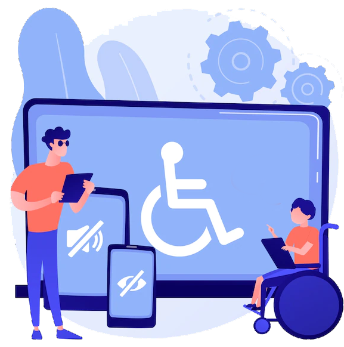 BENEFITS OF DIGITAL ACCESSIBILITY REMEDIATION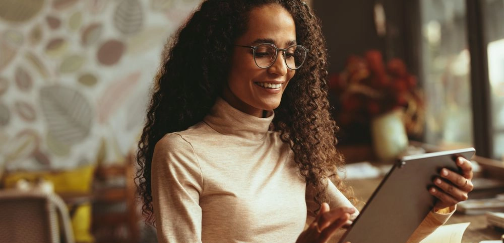 Increased Audience
Tap into the potential of so far inaccessible customers. Quadruple your business outcomes.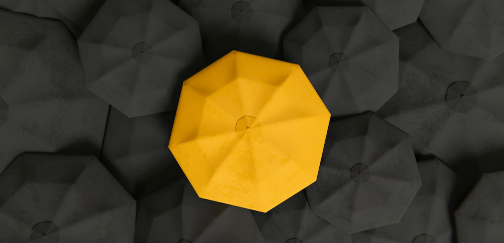 Brand value
Inclusivity & sensitivity for fellow humans appeal to all customers.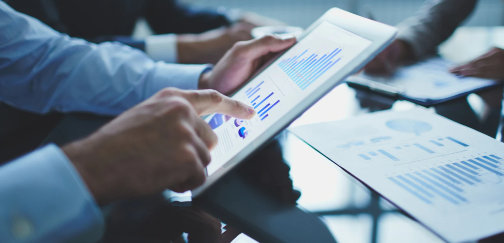 Good for Usability & SEO
Digitally accessible websites spell user experience excellence.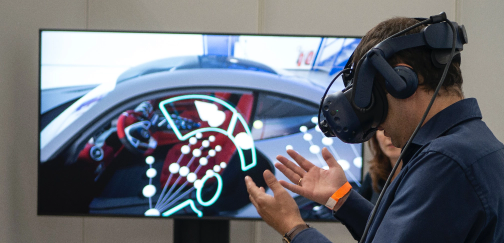 Effective Future Proofing
Use of AI, virtual reality, and other next-gen user experience technologies make more sense with inclusive websites.
Contact information
220 Davidson Avenue, Suite 303, Somerset NJ 08873