Software services organization that serves both as a Talent bridge for organizations that are building a team or need specialist to help with their project undertaking, driving innovation through tech focused talent.
Talk to us
Modernization
Build or rebuild a digital presence/solution of your business.
Technology is ever evolving from new front-end libraries and frameworks to more robust APIs and Microservices Architecture sitting on scalable cloud. We can help you adapt by building/rebuilding your applications or digital presence to take advantage of modern tools and technologies from front to back.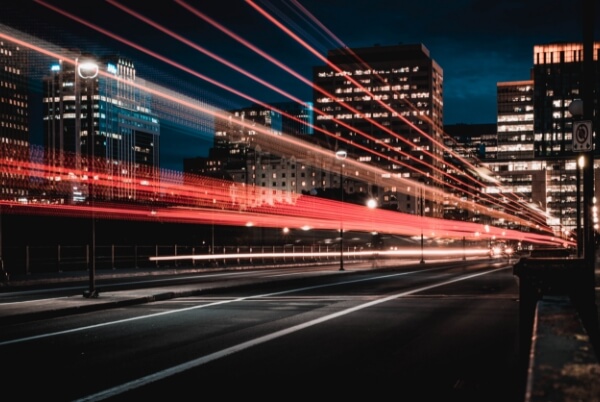 Integration
Build Interfaces to new or existing applications.
Most enterprises get burdened over time with mushrooming applications serving closely related businesses, often you can drive productivity and new insights by building meaningful integrations between your existing applications.
Analytics
Derive meaning from your business data for acute insights.
Make your data work for you, build process to structure, and then analyze your data so that you can draw insights from it. Our consultants can work with your team to put in place to collect, processes and analyze data to guide your business decision making.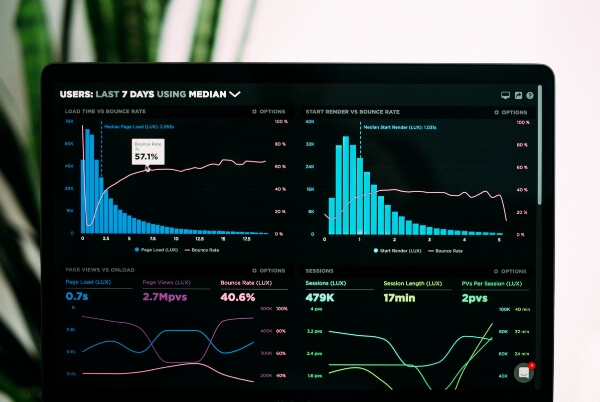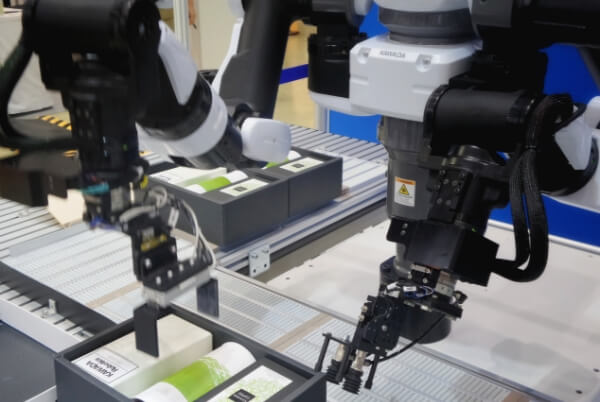 ML/AI
Leverage new technologies like Machine learning, AI, with power of cloud computing to predict or see trends. Give your business an edge stay ahead of the curve by engaging us to build POC to see if we can unearth meaningful trends in your market
Contact information
220 Davidson Avenue, Suite 303, Somerset NJ 08873