Software services organization that serves both as a Talent bridge for organizations that are building a team or need specialist to help with their project undertaking, driving innovation through tech focused talent.
Philosophy
thinkconnect™ - Help map and connect talent to customers' objectives and work cultures enabling better resource fit resulting in higher resource productivity and retention
thinkshare™ - Collaborative learning sessions for our consultants, either online or live peer learning sessions resulting in cross-skill enhancement and ensuring resources are always learning and growing
Approach
Technology centric people organization that has tools and knowledge to qualify and unearth talent
Continuous mining of conversational channels to find human capital for the digital age. We are proactive in our approach and are always conversing with talent to understand their skill and aspirations so that we can align them with client that best serves both their goals.
Contingent(T&M)
You pay when we staff, risk free model that lets you tap our recruiting and consultants for your project needs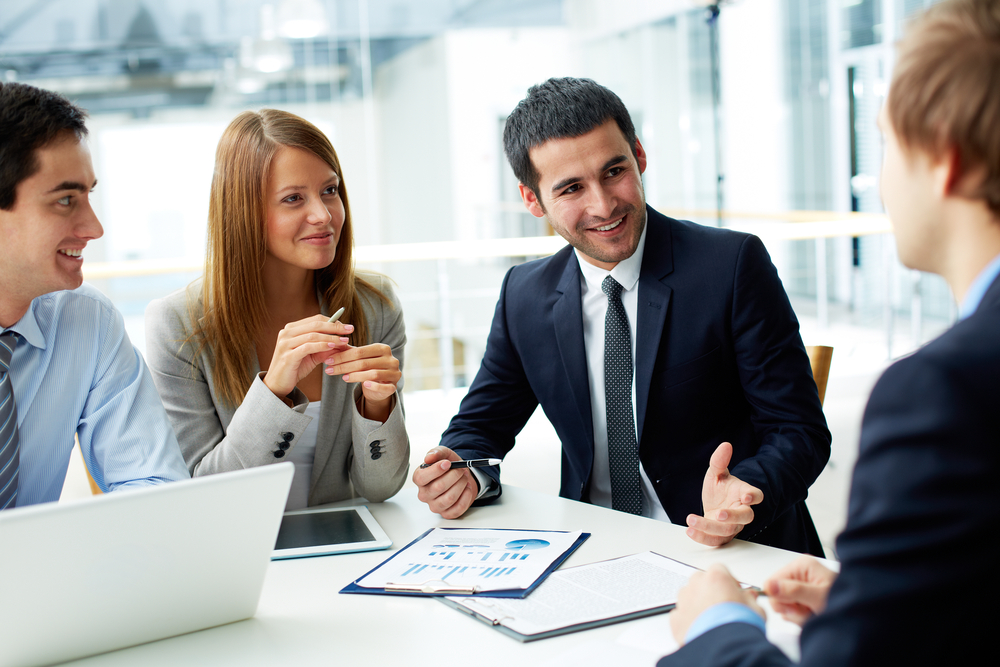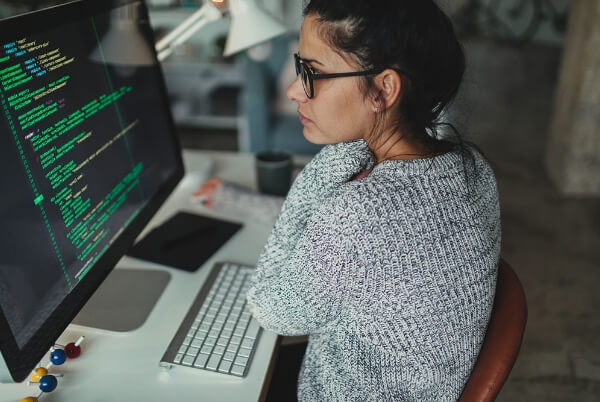 Discrete Staffing - Retainer Based
Fixed retainer where a dedicated account and specialized recruiting team works closely with you to find the right talent for project and/or full time hiring
Targeted and Turnkey
We provide a set of talent that works seamlessly with your tech team/PM on a blended team rate
Help you identify multi-skilled multi-member team within a fixed project budget (Blended rate)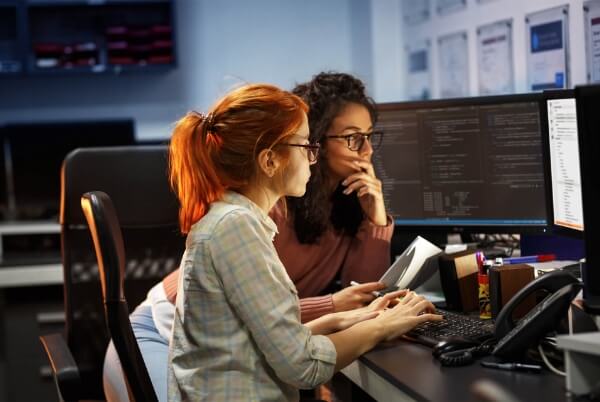 Contact information
220 Davidson Avenue, Suite 303, Somerset NJ 08873