Software services organization that serves both as a Talent bridge for organizations that are building a team or need specialist to help with their project undertaking, driving innovation through tech focused talent.
Talk to us
Build
We achieve good results by following rapid development methodology where multiple block features are developed independently and enhanced iteratively. Often adapting and customizing open-source products reducing both cost and time to market.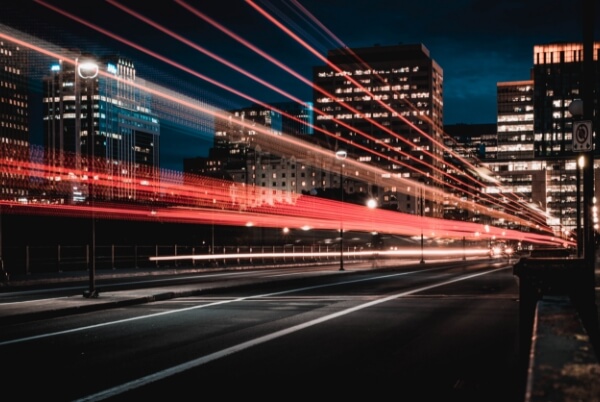 Migrate
Guide and migrate you from legacy solutions to new age cloud open and source offerings. Shed your large upfront costs for scale as you go subscription models. Come and talk to us about it.
Integrate
No systems work in isolation, we can help build meaningful integrations between existing systems to drive productivity and insights. Are you ready to drive productivity and build integrations between your systems/applications.
Contact information
220 Davidson Avenue, Suite 303, Somerset NJ 08873