Software services organization that serves both as a Talent bridge for organizations that are building a team or need specialist to help with their project undertaking, driving innovation through tech focused talent.
Talk to us
Talent Arbitrage
We can help tech focused and startups scale by leveraging our talent pool, achieve cost benefits of larger organizations by tapping our diversified talent we call it Talent Value Arbritration.
Talent Value Arbritration: Maintaining productivity by hiring tech consultants with costs benefits of geographic dislocation. (offsite/offshore your choice)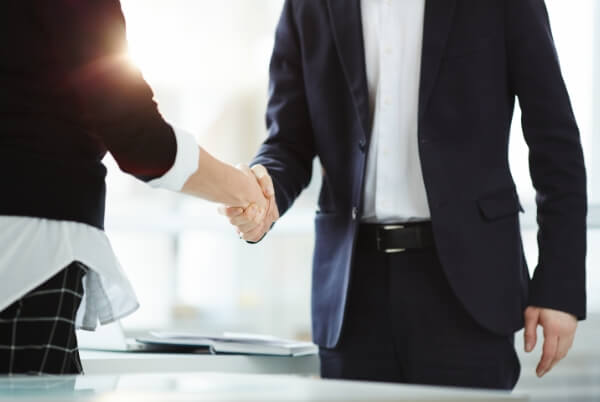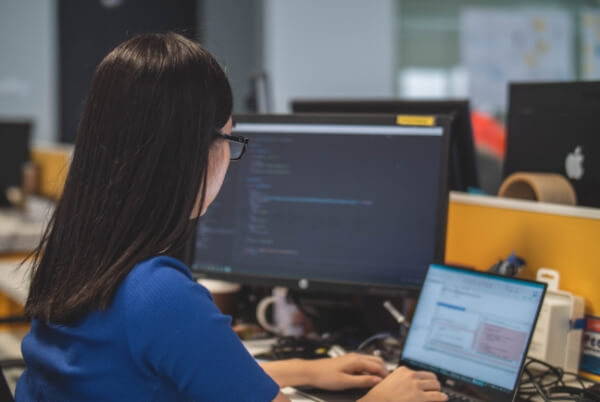 Architectural Services
Do you need someone to guide your dev team or second set of eyes to validate your solution/approach? Engage one of our architects to help with a unique problem or be the sounding board who can validate your technical approach. Available on shared basis or project basis.
Contact information
220 Davidson Avenue, Suite 303, Somerset NJ 08873